Do You Have A Project?
Hire Us To Get It Done!!
You can hire us on a single page or a complete project based on your business requirements. We serve the business community with dedicated, trained professionals for web and mobile development.
Hire Us Now


To Bring The Change In Tech World
Scale Up Your Business Services With Our Potentials. Hire From The Team, Full Of Tech-savvy Enriched With Skills & Experience. Enquire To Conquer The Market!

Hire iPhone App Developers
Our experts is capable of delivering platform-rich business apps based on market needs.
Hire Android App Developers
Understanding the emphasis of market need, our tech pros build sustainable business apps to stand alone for years.

Hire MEAN / MERN Stack Developers
Set up complete, dynamic, trending apps for your business-centric people with full-stacked technology. Hire us!

Hire Laravel Developers
Bring Secured Apps Fastest to the market with our expertise. We build cost-effective, well-packed modules for the business aid.

Hire PHP developers
Dynamic and static apps for all business solutions. Programmers from our team supports you to launch your business idea with digital support.

Hire UI/UX Developers
Build a brand for your business and structure your application with our well-crafting professionals. Responsive and user-friendly designs are our prowess.
Hire Magento Developers
Developing a visually engaging and functionally dynamic, complex natured eCommerce platform with our Magento Developer.

Hire CodeIgniter Developers
The platform compatible with CodeIgniter help to build power-packed modules of all sectors. Amigoways guides you in building applications that helps in your business upliftment.
Hire WordPress Developer
Top lined WordPress developers are aligned from Amigoways. Start your business with us to excel in the online market.
We design and develop responsive apps and futuristic software with state of art technology. Our contribution for a small module or a complete project, will make it perfect and deliver promptly.
A part of the module or a part-time support services with 40 to 100+ man-hours per month. Ad-hoc services are rightly served to the people for a short period of time.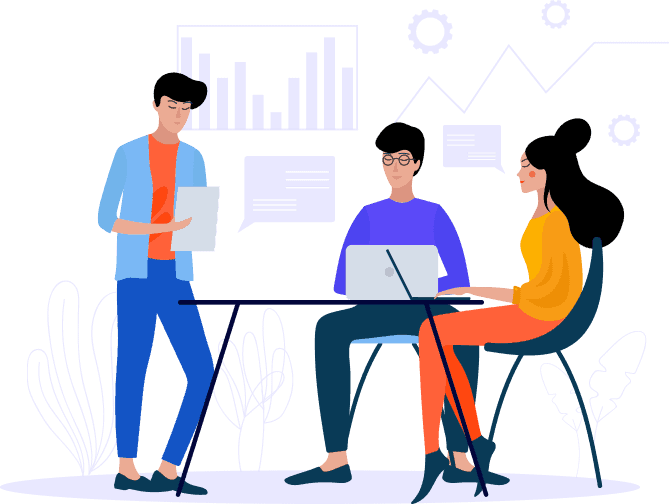 We develop web and mobile apps as per market need with efficient script language for business apps. Our full time services apply for long-term engagements.

Hire our tech potentials for your full-time with a fixed pricing and development lifecycle through our fixed period services and ensure on-time delivery.
A clear plan for a new project, Send us a message and we will be in touch. Shortly!